Zhejiang Wujing Machine Manufacture Co., Ltd. was founded in 1993, specialized in the design, manufacture and supply of high-quality mining machines, wear parts, and engineering parts for the mining and quarrying Industries. We are one of largest mining machinery manufacturer and one of the largest production bases of wear-resistant steel castings in China. Our substantial product development capability combines extensive manufacturing knowledge with a comprehensive understanding of customers' operations and comminution processes to develop differentiated products.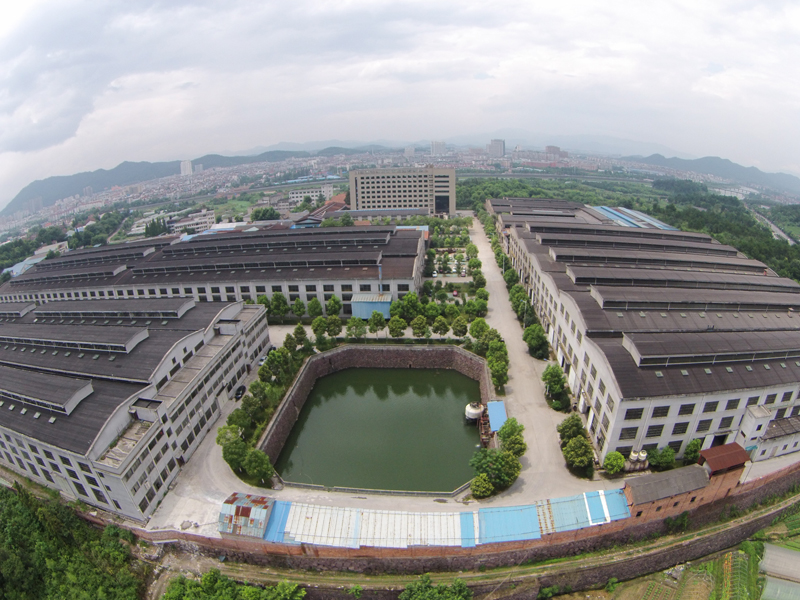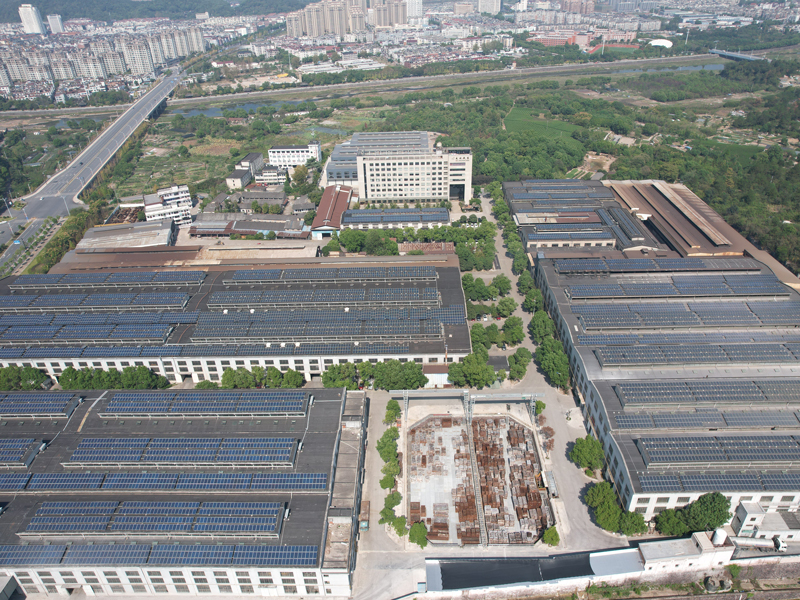 Our products are tailored to customer requirements to provide superior wear life, strength, fatigue resistance, which are critical in most highly productive and demanding mineral and quarrying processing operations. Main products are including gyratory crusher, jaw crusher, cone crusher, impact crusher, vertical crusher, sand and stone washing-selecting machine, feeding machine, vibrating screen, belt conveyor, high manganese steel, alloy steel, cast iron, high chromium cast iron, medium chromium cast iron etc..
AS an ISO9001, ISO/TS16949, ISO40001 and OHSAS18001 approved manufacturer, our aim is to help our customers to increase efficiency and profitability in the production, by providing high quality, technically superior engineered products. Our quality control system including 4 professional production lines, 14 sets of heat treatment systems, more than 180 sets of various lifting equipment, more than 200 sets of metal machining equipment. Other quality inspections are including direct-reading spectrometer, metallurgical microscope, universal testing machine, impact testing machine, Bluovi Optical Sclerometer. ultrasonic testing, magnetic particle testing, penetrant testing, and x-ray testing.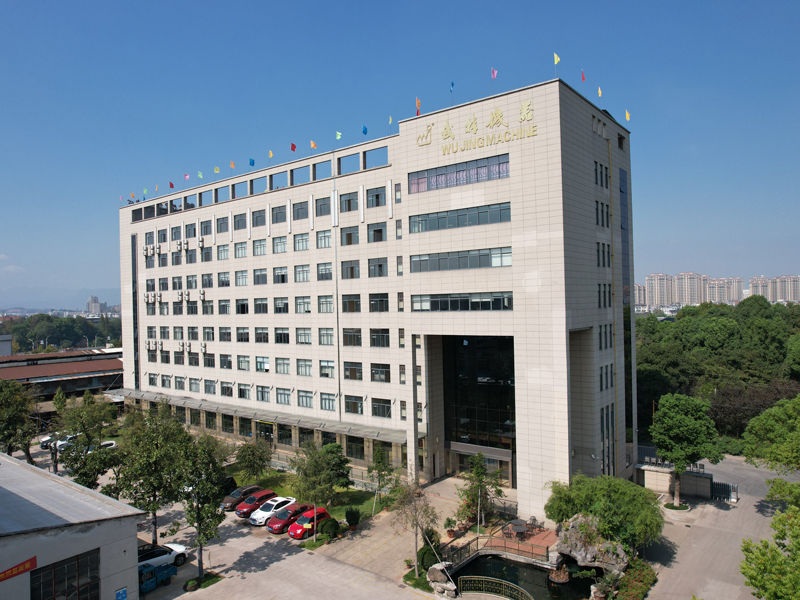 Established time:
1993
Capacity:
45,000 tons castings per year, 500+ workers and 20+technicians, the largest part we can cast is 24 tons.
Material:
High manganese steel casting 13%Mn, 18%Mn,22-24%Mn with Cr or Mo / High Chrome White Iron Cr26, Cr26Mo1, Cr15Mo3 / Carbon steel as BS3100A2 and so on. We can offer customized material casting service.
Production process:
Sodium silicate sand casting
Qualification:
ISO9001, ISO/TS16949, ISO40001 , OHSAS18001 and GB/T23331
Market:
North America,South America, Russia, Europe, Middle East, South East Asia. Over 70% products exported.
Main product:
Jaw crusher, cone crusher, impact crusher, deep cavity-type reversible hammer crusher, vertical crusher, strong alloy crusher, sand and stone washing-selecting machine, feeding machine, vibrating screen, belt conveyor, high manganese steel, alloy steel, cast iron, high chromium cast iron, medium chromium cast iron etc..
Port of shipment:
Shanghai-4H; Ningbo-4H;
Automatic Pattern production workshop and storage workshop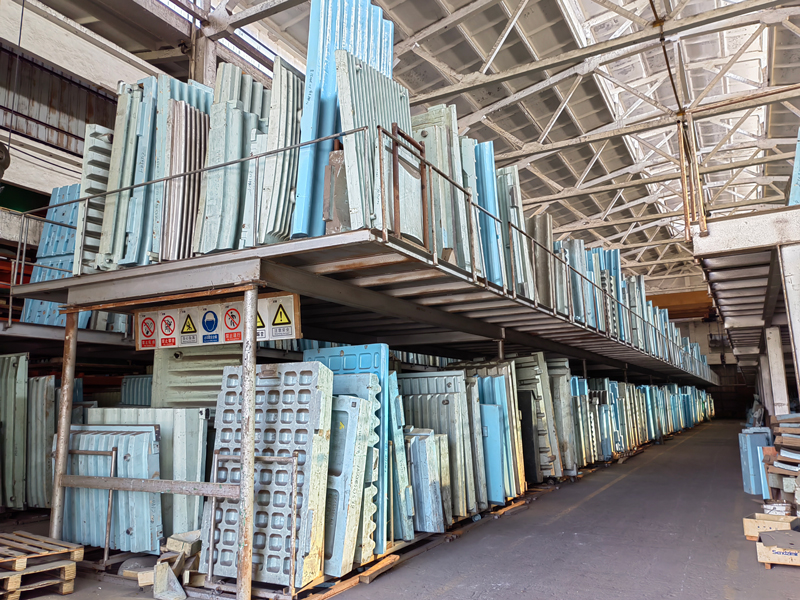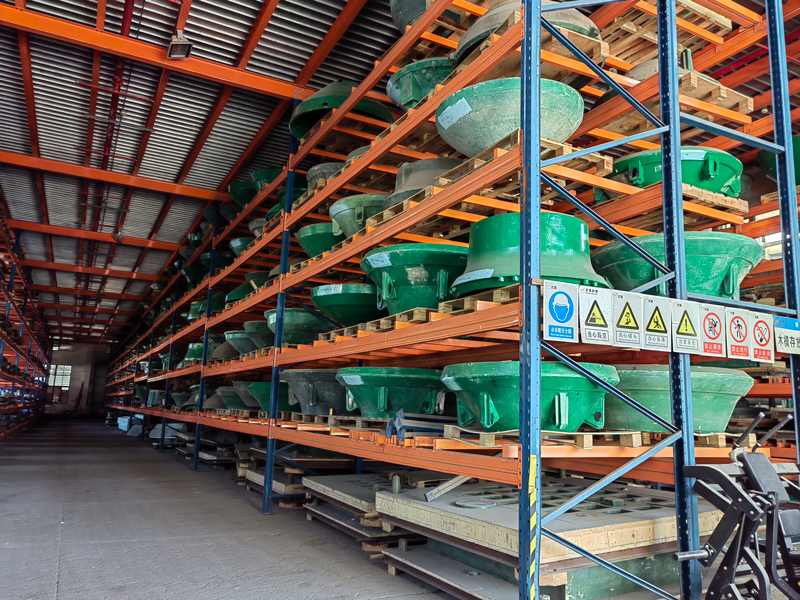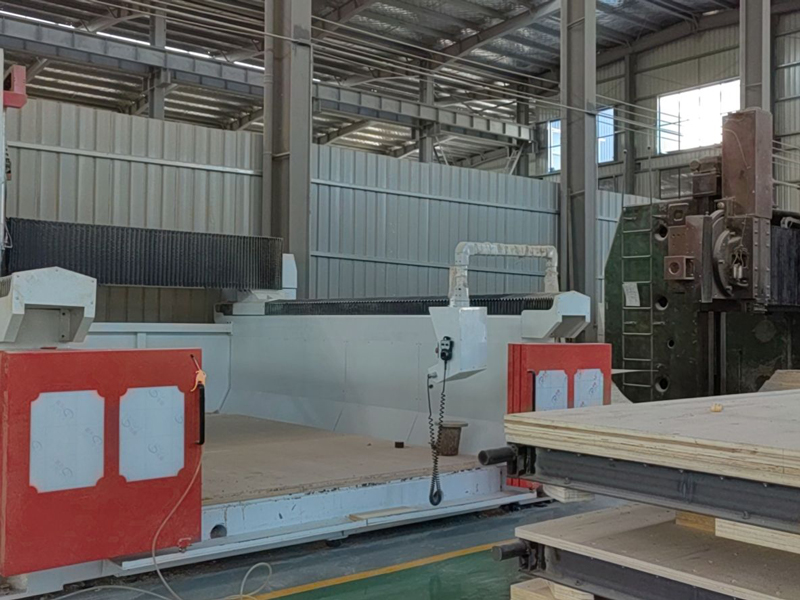 One set of 10tons, 5tons and 3tons medium frequency furnace respectively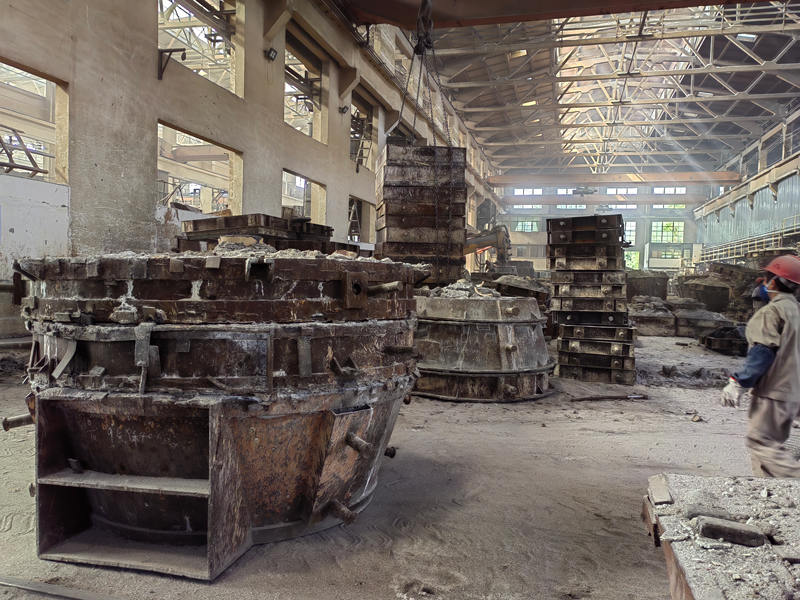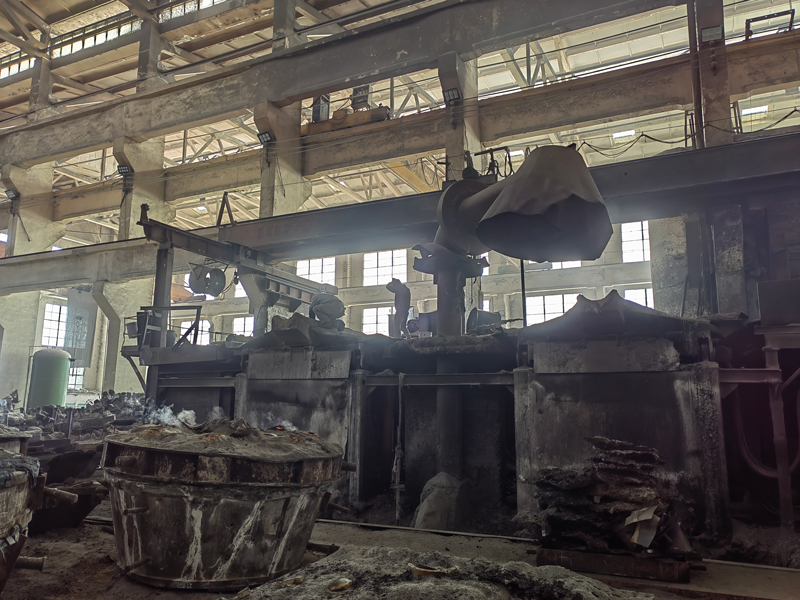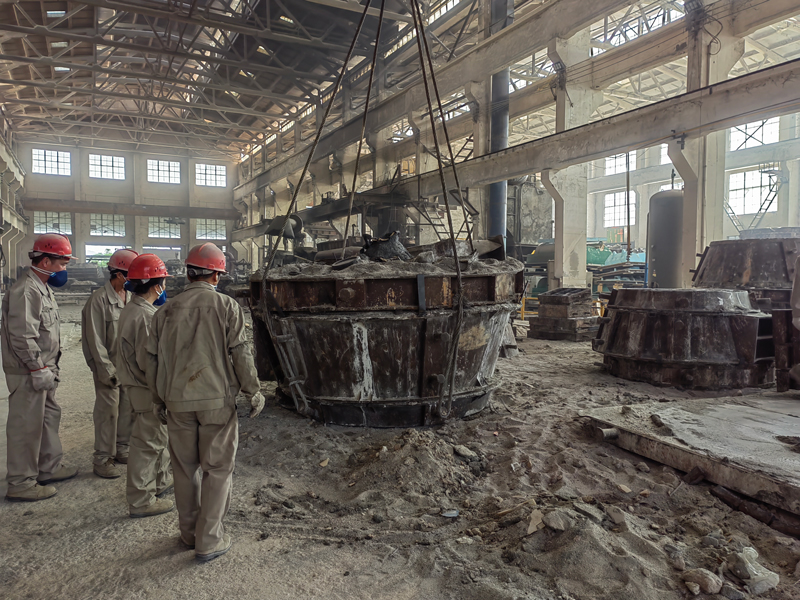 Sand recycling and mixing system 8set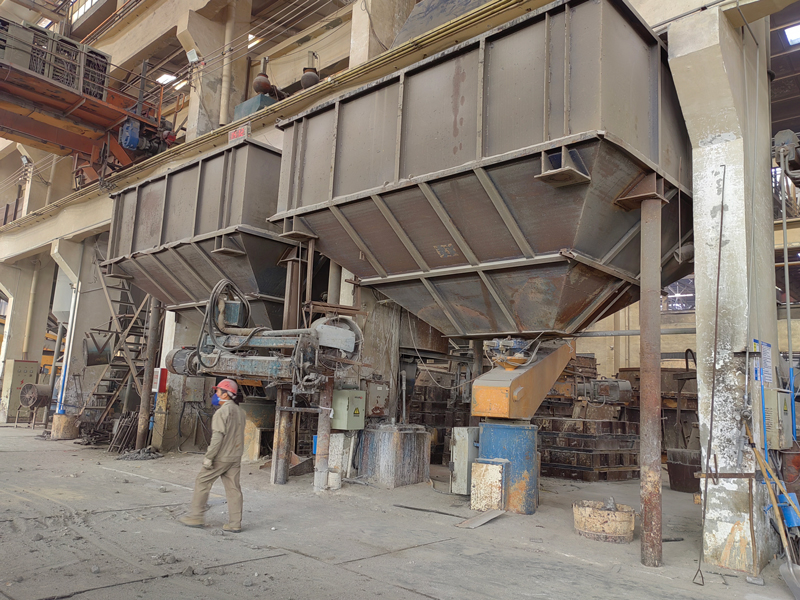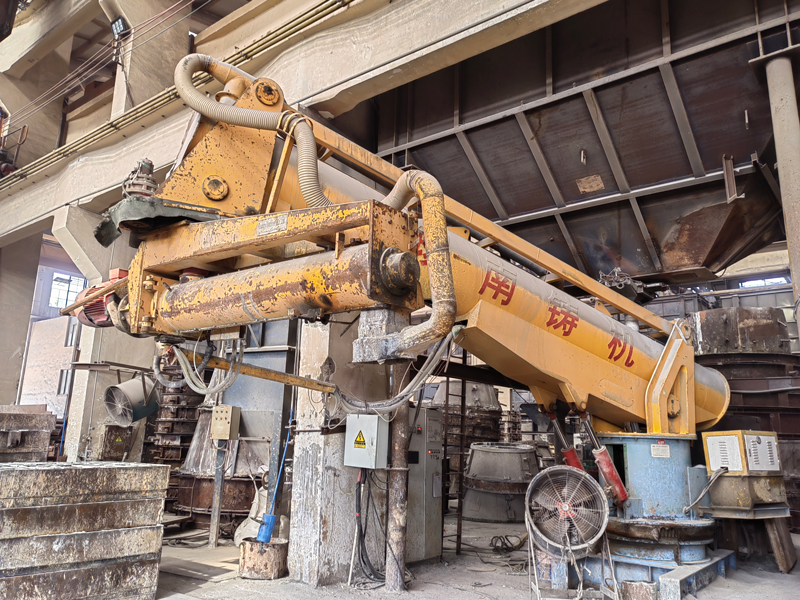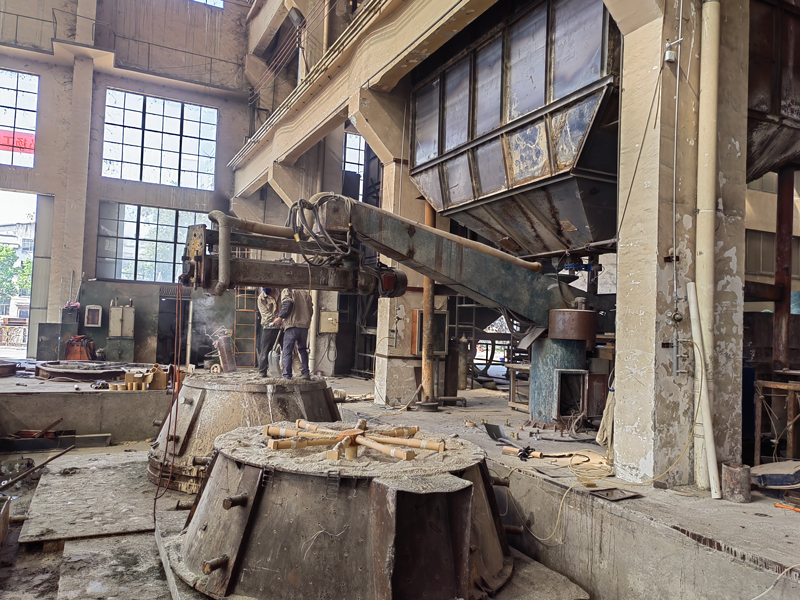 Heat treatment furnance 14sets, max size 5.0x6.2x3.2m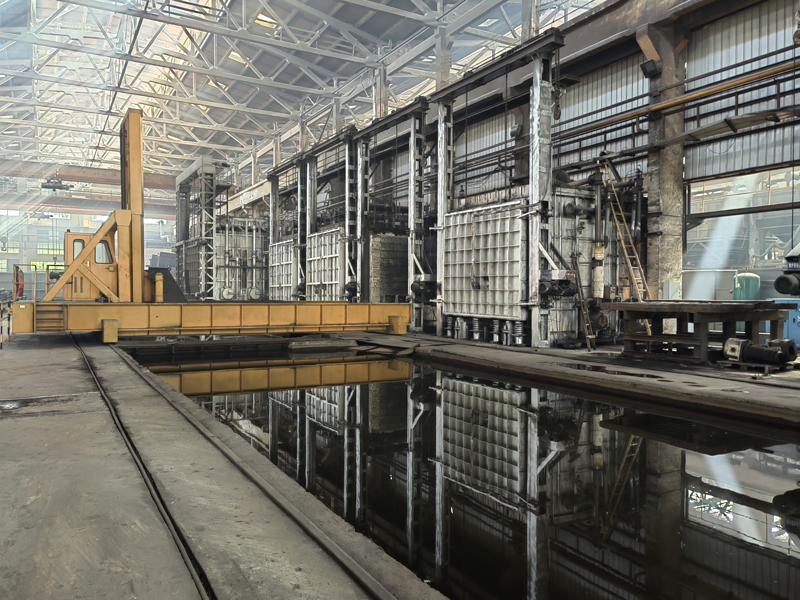 More than 125 sets Main Production Facilities, max CNC vertical lathe size is 6m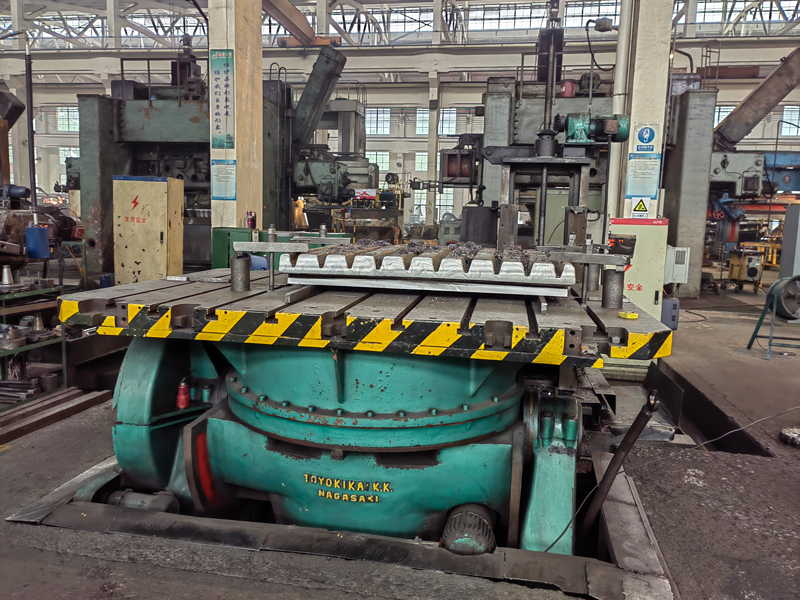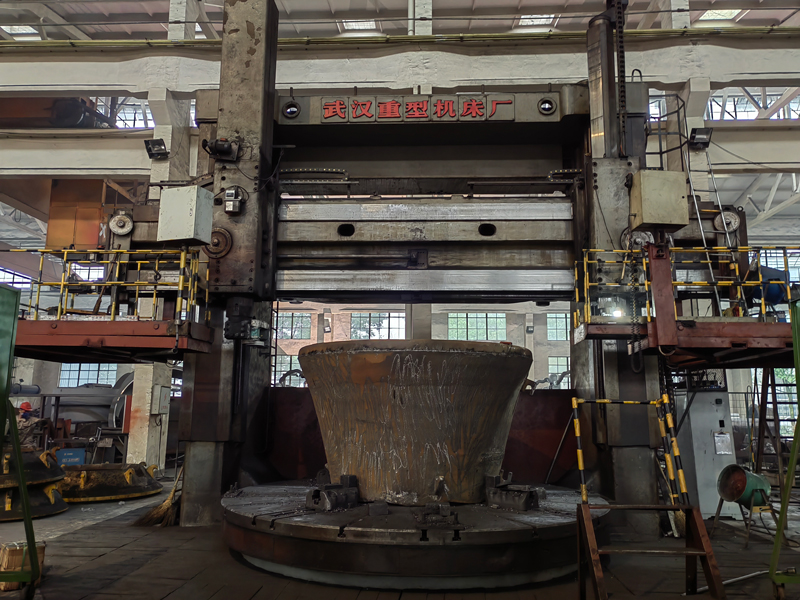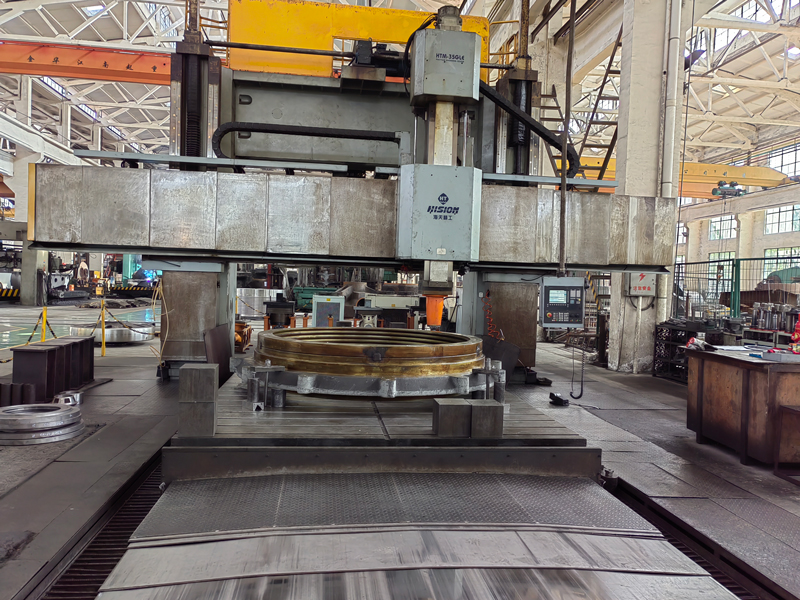 Professional inspection team and equipment: 24+inspectors; NDT equipment operator certification level one and two; SpectroMax/3D Scanner and so on