WUJ Design and Engineering
Technical Support
We have many experienced technical support engineers. They can skillfully use Solidworks and other software to analyze drawings to ensure that WUJ's production capacity can meet the requirements of drawings or put forward constructive suggestions. Our engineers can also convert sketches, drawings, or AutoCAD files and models in Solidworks format. The engineer can also measure the wear profile of worn parts and compare it with new parts. Using the information gathered in this process, we can optimize the design of replacement parts to extend their wear life.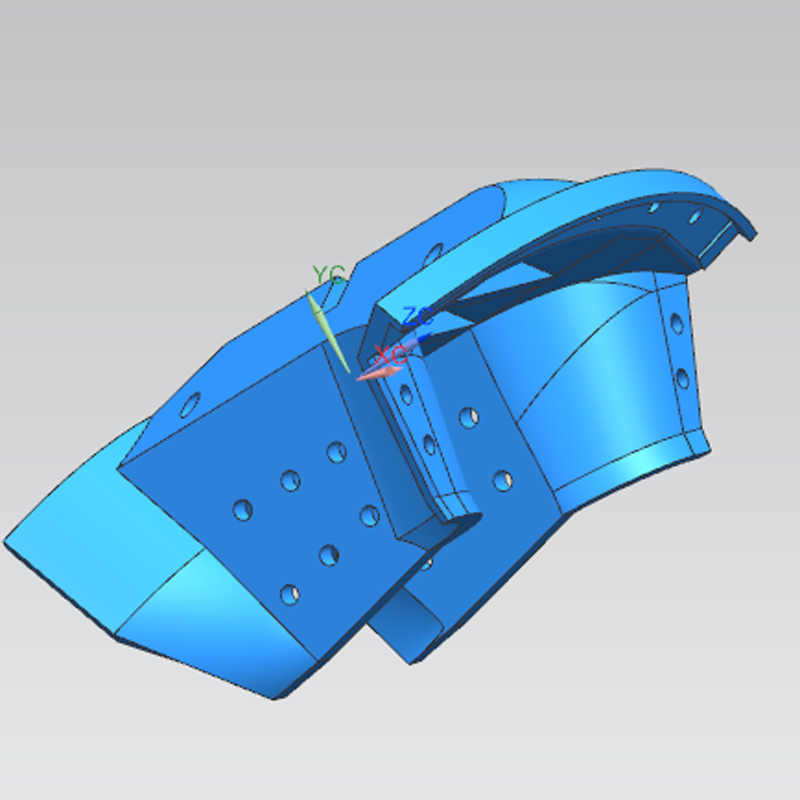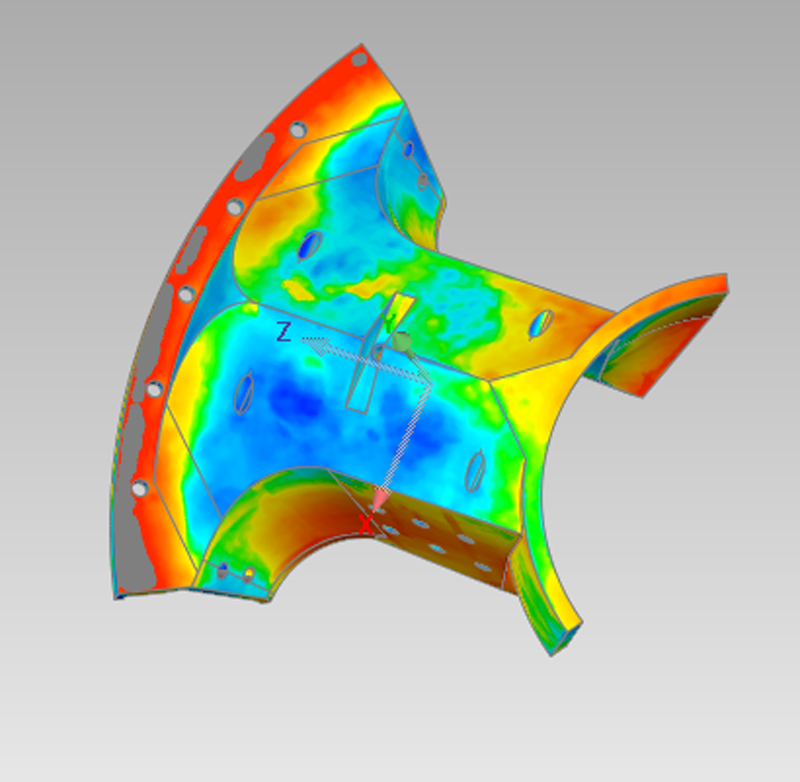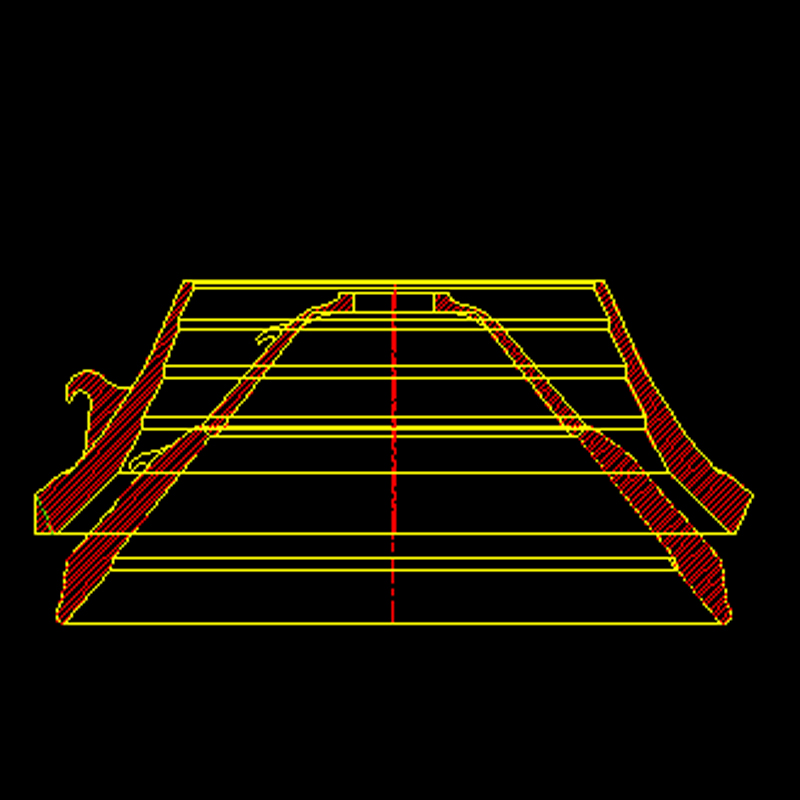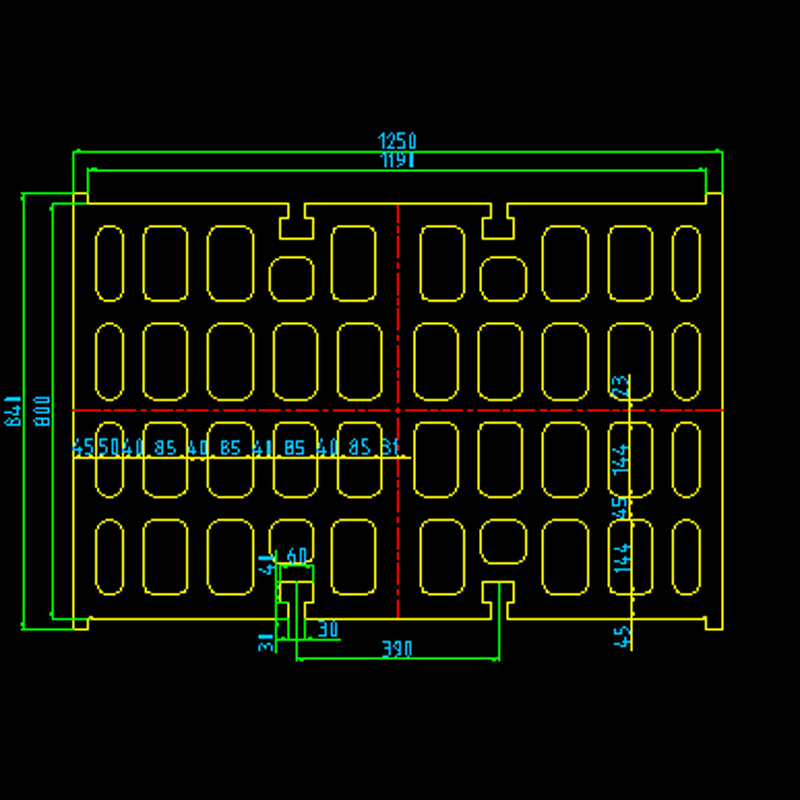 Technological Design
We also have a separate technological design department. The engineers of the process department design their own special casting process for each new product, and further optimize the products in process according to the feedback from the production department and the quality inspection department. Especially for some complex products or products that are easy to cause problems during the pouring process, the engineers of the Process Department will conduct simulation tests on the products to ensure the product quality to the greatest extent.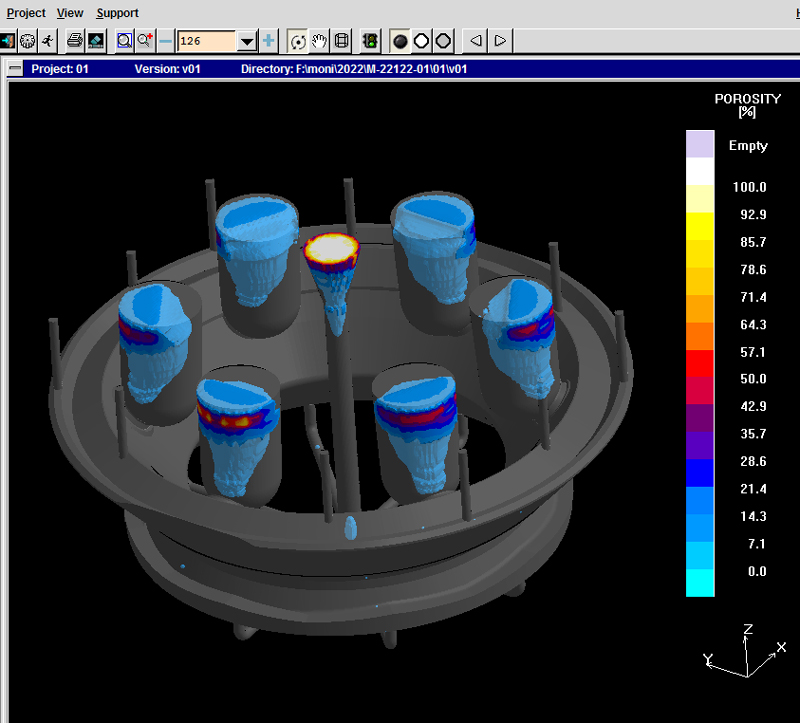 Pattern Making and Control
We offer a full service pattern making from CNC aluminum match plate patterns used in high volume production runs, through to 24 ton cast weight wood patterns expertly made by craftsmen woodworkers.
We have a special wood mold workshop and a mold manufacturing team with rich inspection. They work closely with the technical support team, process design team and quality inspection department to provide a perfect mold for the later pouring of products. Their craftsmanship is what adds to why our wear parts are such high quality. Of course, we would also like to thank our colleagues in the Quality Inspection Department for their strict inspection of molds to ensure that each mold meets the requirements of the drawings.